Hello from creator of Vaporwave Kaunas!
Vaporwave Kaunas started as a Facebook page on April 9th, 2017.
It is a passion project, caused by nostalgia to the city I was born in.
Kaunas city was always memed among Lithuanians in demotivational posters "Ir kaune gyventi galima". Biggest changes to the city started happening around the time it was elected as European Capital of Culture 2022. As the city grows, changes and improvements meant buildings with many childhood memories being torn down and consumerism paving the way. Kaunas became the perfect place for Vaporwave.
---
What is Vaporwave?
Vaporwave is a microgenre of electronic music, a visual art style, and an Internet meme that emerged in the early 2010s. It is defined partly by its slowed-down, chopped and screwed samples of smooth jazz, elevator, R&B, and lounge music from the 1980s and 1990s. (source: Wikipedia https://en.wikipedia.org/wiki/Vaporwave)

What is Kaunas?
Kaunas is the second-largest city in Lithuania after Vilnius and an important centre of Lithuanian economic, academic, and cultural life. Kaunas was the biggest city and the centre of a county in the Duchy of Trakai of the Grand Duchy of Lithuania and Trakai Palatinate since 1413. In the Russian Empire, it was the capital of the Kaunas Governorate from 1843 to 1915.


---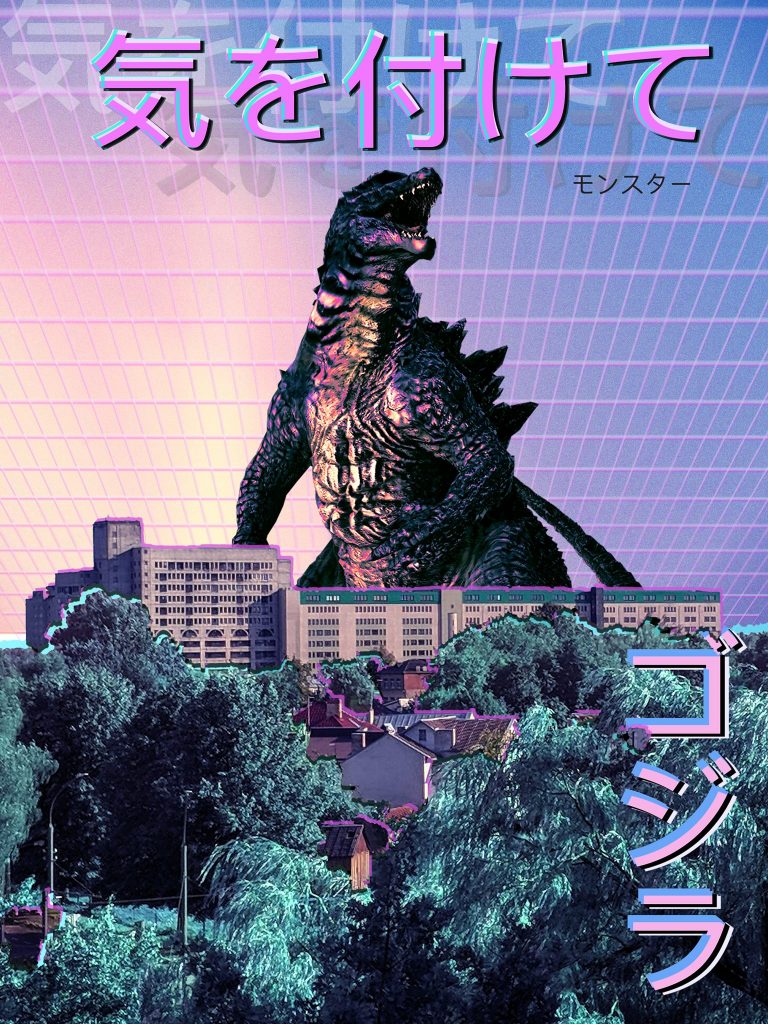 ---
Kaunas Vaporwave in the Wild:
Local news portals:
Publication in Kaunas Full of Culture magazine:

Virtual gallery:
https://www.irgigalerija.lt/kaunas-vaporwave?fbclid=IwAR2J6oqqvDjWhNJcc4g_R06LV_VyXbwACxCnviJ9MOBEdLGxh0SMKpSaqzY
Local newspaper:
https://kauno.diena.lt/naujienos/kaunas/menas-ir-pramogos/vaporwave-kulturinis-reiskinys-zvilgsnis-i-kauna-iskreiptos-tikroves-ekrane-974073
Other projects:

Vaporwave London
https://www.facebook.com/vaporwavelondon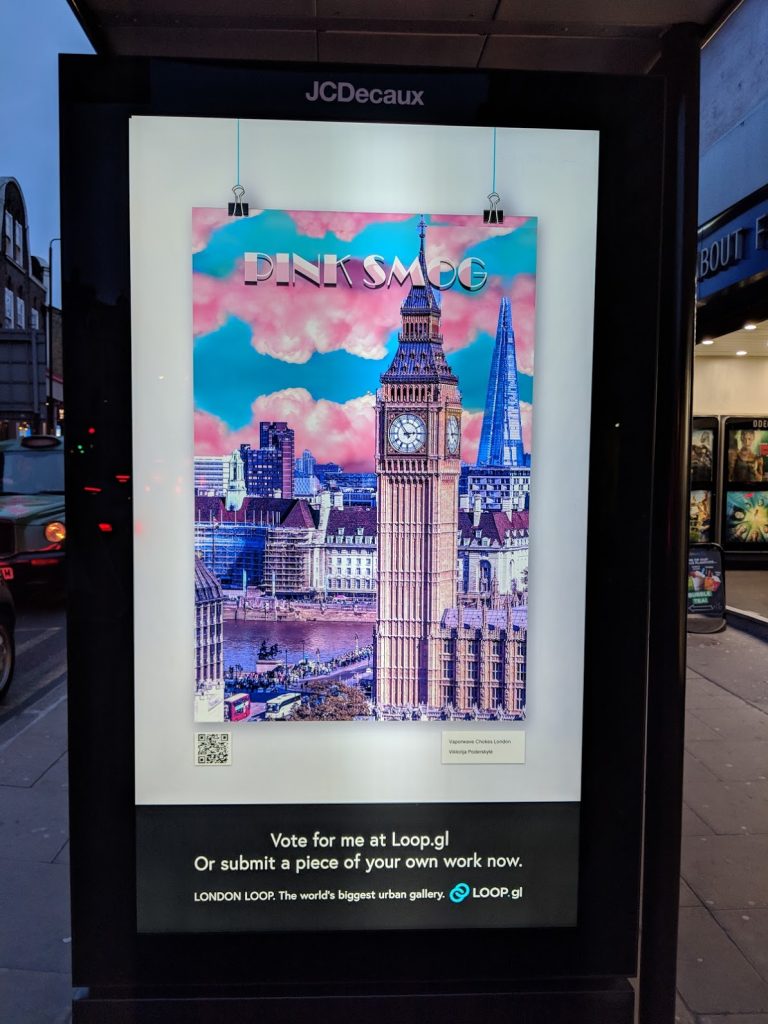 Vaporwave Vilnius
https://www.facebook.com/vaporwavevilnius